No sockets, no cores to count, our pricing is as simple as the number of hosts you run. Enjoy higher density hardware without having to pay more.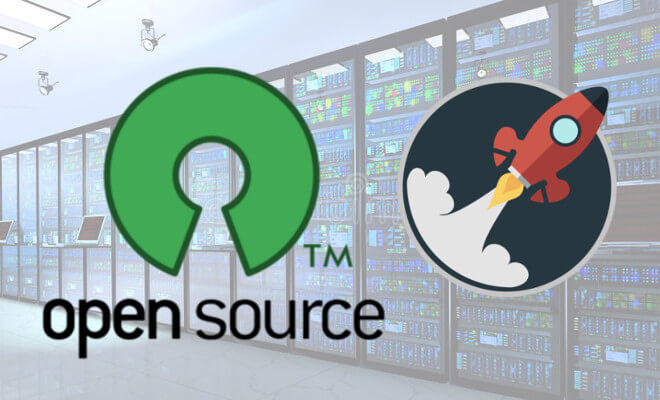 If you are just looking to use XCP-ng in a personal environnment, a lab environment, or if pro support is out of the scope of your budget - XCP-ng is entirely open source. You can access all features without any restrictions for free.
This also means that when you sign up for support, that is the only thing you need to pay for. No feature restrictions and no licenses fees. Support is our only business.
We believe in open-source. Our value is in the service we offer, not a license number.
We are committed to delivering the highest quality of support required by the most demanding companies.
Our Service Level Agreement is designed to cover all of your support needs, and all of your XCP-ng environment. Our services include upgrade assistance, consulting for initial setup, benchmarks, and direct access to XCP-ng developers for support when you need it.